Local. Trusted. Family Owned.
We Are the Roofers You Can Rely On in Tualatin, OR
Searching for Tualatin
Roofing Company Near Me?
Roof damage is a hassle and usually happens when you are least prepared. Collapsing, leaking roofs, and mold growth are common pain homeowners suffer from in Oregon. It takes an expert to replace your roof with those types of issues. If you are looking for Tualatin roofers near me, look no further!
That's where we come in. Peak Performance Roofing is a local Roofing contractor in Tualatin with years of experience in the business. We pride ourselves on providing the most professional and effective solutions to your needs. We provide shingle roof replacement Tualatin, OR relies on!
We offer a wide range of services, including flat roofing, metal roofing, tile roofing and more. When it comes to roofing contractors, you can trust the expertise and craftsmanship of Peak Performance Roofing. We are the roofer Tualatin, OR trusts.
We have over 3 years of extensive experience helping homeowners with their roofing needs. From tile roofs to metal roofs –We have you covered. When it's time to upgrade to a brand-new roof, we can provide you with the highest quality of service. Stop looking for Tualatin roof replacement companies near me, and call us today!
Roofing Contractor
Tualatin, OR Residents Trust
If you're looking for a roofing company that will give you more than just a roof, look no further than Peak Performance Roofing. We are known for our professionalism and attention to detail, as well as our diverse selection of roofing options. We also believe in giving back to the community to help bring light into the lives of those who need it most. We offer a wide range of roofing services, call today to discuss your roofing needs! 
Protecting your family from the elements of nature can be a tough business. If you've been putting off that need for a new roof because of price, we can help. With our in-depth knowledge and industry expertise, you can trust that your home is taken care of.
Our roofs are made with algae-resistant technology, which means they will last longer and require less maintenance than other materials. Our products also have a warranty of up to 50 years, so you can rest assured that your new roof will be around for decades. We also offer professional commercial roof replacement Tualatin, OR services!
Over the years, roofs have been subject to numerous waves of abuse that can cause damage to the roof itself. Undetected leaks and poor maintenance can also lead to loss of structural integrity, lasting structural damage, increased energy consumption, and lower property values. When you need a roofing contractor Tualatin, OR locals trust, call us!
Whether you need composition, tile, metal, or flat roofing, contact us today and we will be pleased to discuss our many new roofing options!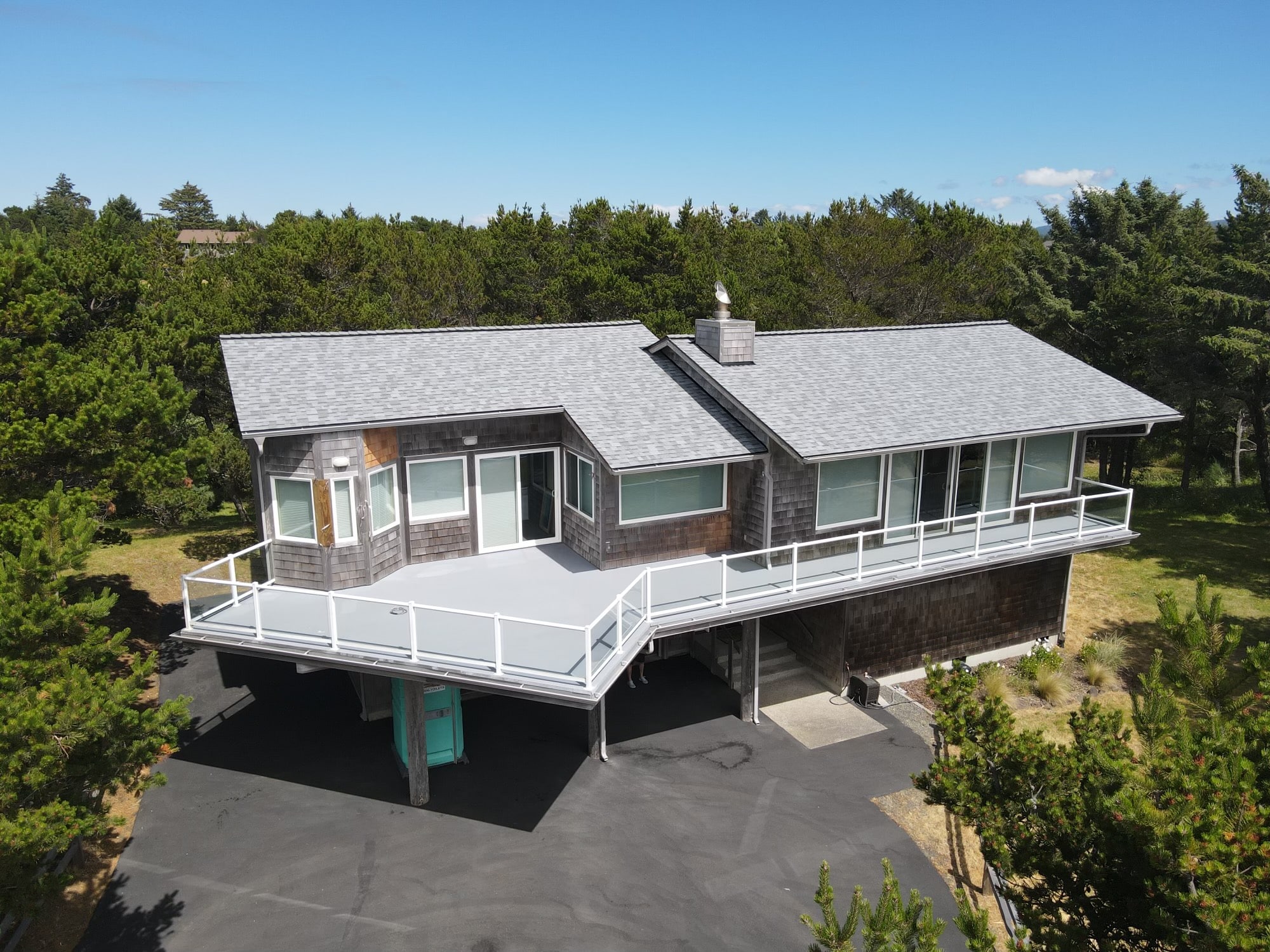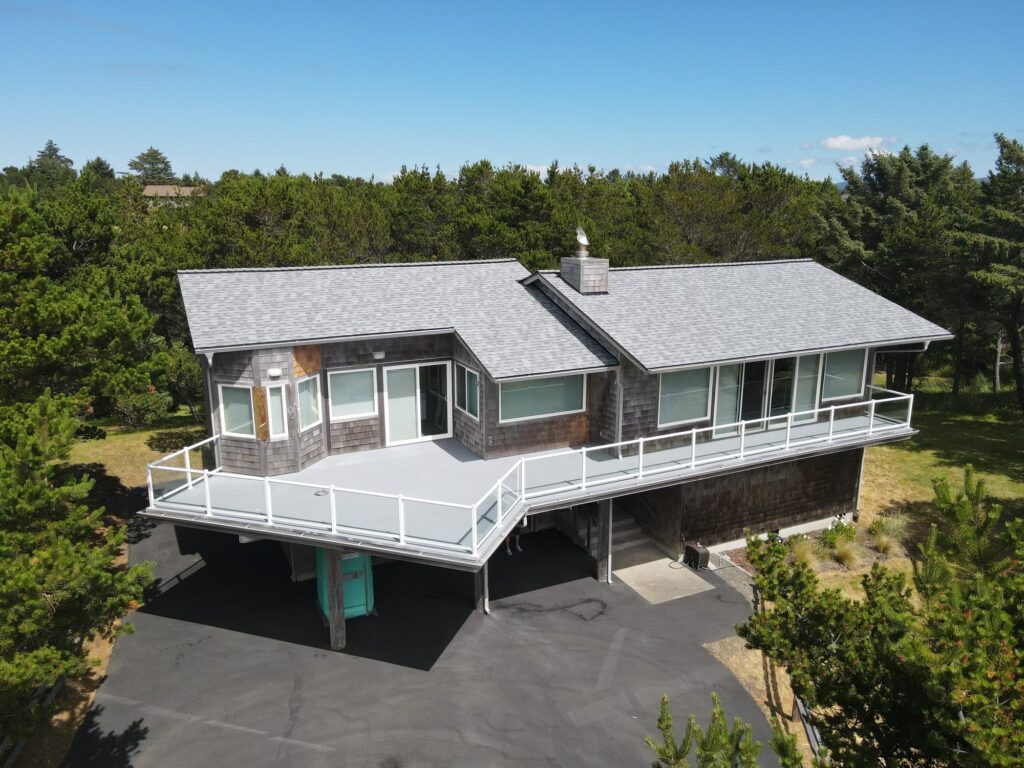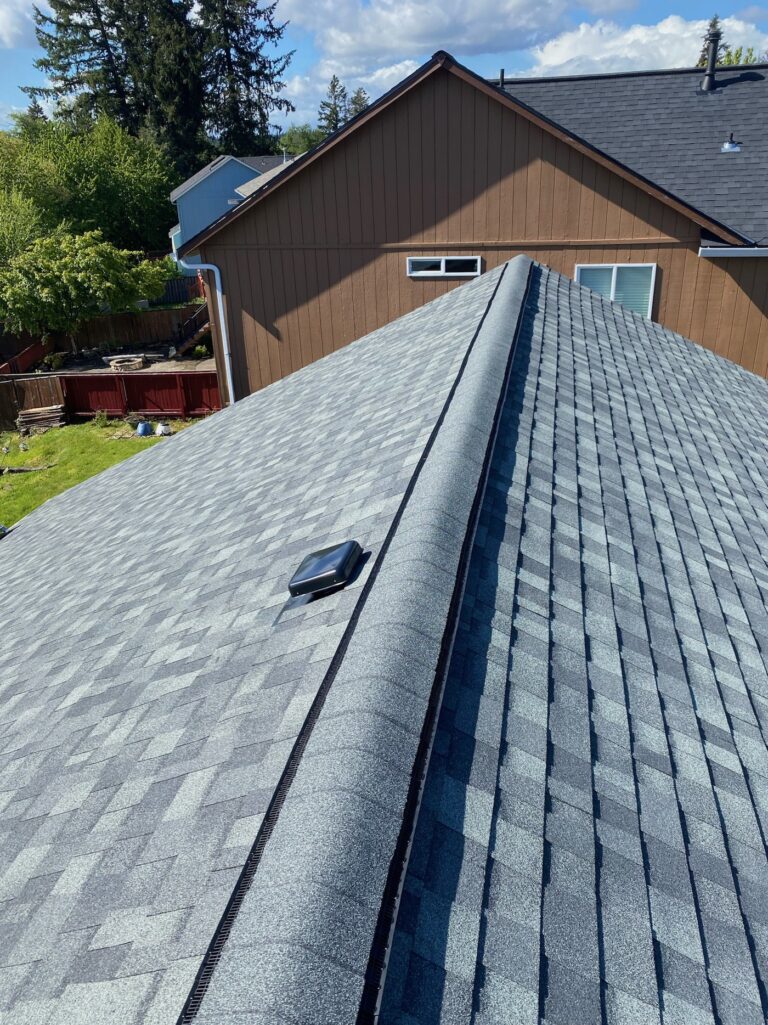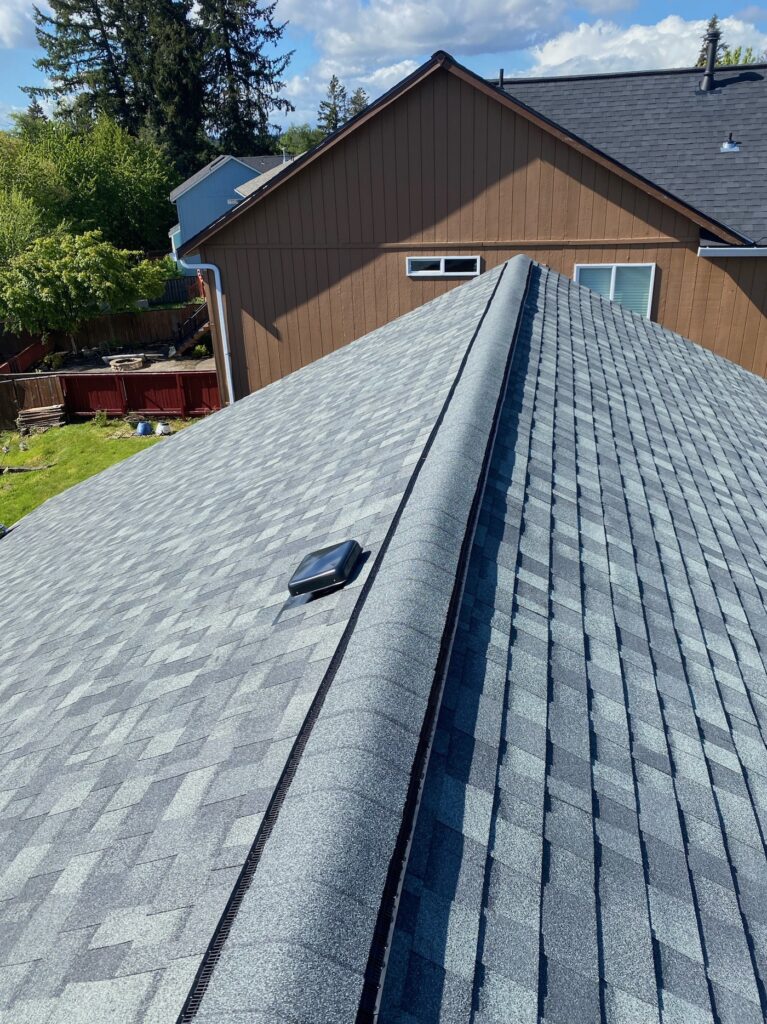 We hired *COMPANY NAME* for *SERVICE* and couldn't be happier with their service! From start to completion they were professional, on time, friendly, and were a pleasure to work with.
We couldn't be happier after the *SERVICE* service from *COMPANY NAME*. We will definitely be hiring them again in the future.
*COMPANY NAME* did an amazing job on our home. We would definitely recommend this company to anyone looking for professional *SERVICE*!
I highly recommend *COMPANY* to anyone who's looking for *SERVICE*. They were very thorough and reasonably priced as well!
Local. Trusted. Family Owned.
Professional Tile Roof Replacement in Tualatin, OR
Call Today If You're Looking for
Tualatin Roofers Near Me!
Hire a company with a game plan to tackle your problems with multi-pronged success. Hire a company that delivers on the promise of value and customer satisfaction. Look for a company that uses state-of-the-art technology and equipment to solve your problem quickly. Our flat roof replacement Tualatin, OR services are second to none. 
You can get all of that and more with Peak Performance Roofing! If you've been searching for Tualatin roofers near me, look no further. We provide high-quality service with attention to detail. We offer a variety of options so you can find the perfect look for your home or business. All you have to say is "Roof," We understand your needs perfectly and deliver beyond your expectations!
Tualatin is home to a variety of shopping centers, including Bridgeport Village. It is a beehive for residents and tourists and hosts signature events such as the Tualatin Crawfish Festival in August and the West Coast Giant Pumpkin Regatta in October.
Count on the experienced team at Peak Performance Roofing to help you choose an appropriate roofing system for your specific circumstances. With our wide range of roof types and colors, you are guaranteed to find peace of mind because if something goes wrong with your roof, it will get taken care of by our expert staff right away! We are the roofing contractor Tualatin, OR trusts. Contact us today if you need assistance with your roofing project!