Local. Trusted. Family Owned.
Look No Further for a Roofer in Oregon City, OR You Can Trust
Searching for Oregon City
Roofing Company Near Me?
The roof is an essential component of the building as it combines the function of ensuring the usability of the building and improving the visual appeal or aesthetics. This is why many homeowners pay attention to the conditions of their roofs. If you need a roofer Oregon, City, OR residents trust, call us today!
They do this to know when the roof requires a replacement; you need a trust-worthy roofing contractor. If you are a homeowner in Oregon City, OR, and in need of an excellent roofer in Oregon City, OR, you should reach out to Peak Performance Roofing.
Opting for a roofing contractor to handle all types of replacements is a move that ensures quality as well as safety. It ensures safety, as it is very risky to work on a roof without the necessary equipment and expertise. Many injuries and mishaps could result from an inexperienced person handling the replacement of their roof. We provide roof replacement Oregon City, OR can rely on.
It ensures quality because when you partner with a professional roofing contractor, you stand to get a result that stands the test of time and meets your expectations. Professional roofers understand the techniques and technicalities that go into new roof installations. Therefore, you can expect quality service on your roof replacement by hiring a professional roofer.
Roofing Contractor
Oregon City, OR Residents Trust
We are the roofing contractor Oregon City, OR trusts! We provide shingle roof replacement Oregon City, OR services and more. And this is exactly what we promise at Peak Performance Roofing Service. We are a roofing company specializing in replacing roofs for buildings in Oregon City, OR. Our services include but are not limited to flat roofing, metal roofing, tile roofing, and more.
Peak Performance Roofing Service stands out because we have curated a roofing contracting service that focuses on satisfying our clients and ensuring that they get the value for every dollar paid on our roof replacement services. We work with our clients to understand their points and draft a plan on how to help them assuage them.
When you are looking for a roofer Oregon City, OR trusts, you don't have to look further. We understand the importance of roofs to buildings. As a result, we devote utmost commitment and professionalism to ensure that your roofs, regardless of the design, are built to last and are in good working condition throughout all roof replacement services. Thus, Peak Performance Roofing Service is your best bet if you are in the market for a professional Oregon City roofer near you.
Whether you need composition, tile, metal, or flat roofing, contact us today and we will be pleased to discuss our many new roofing options!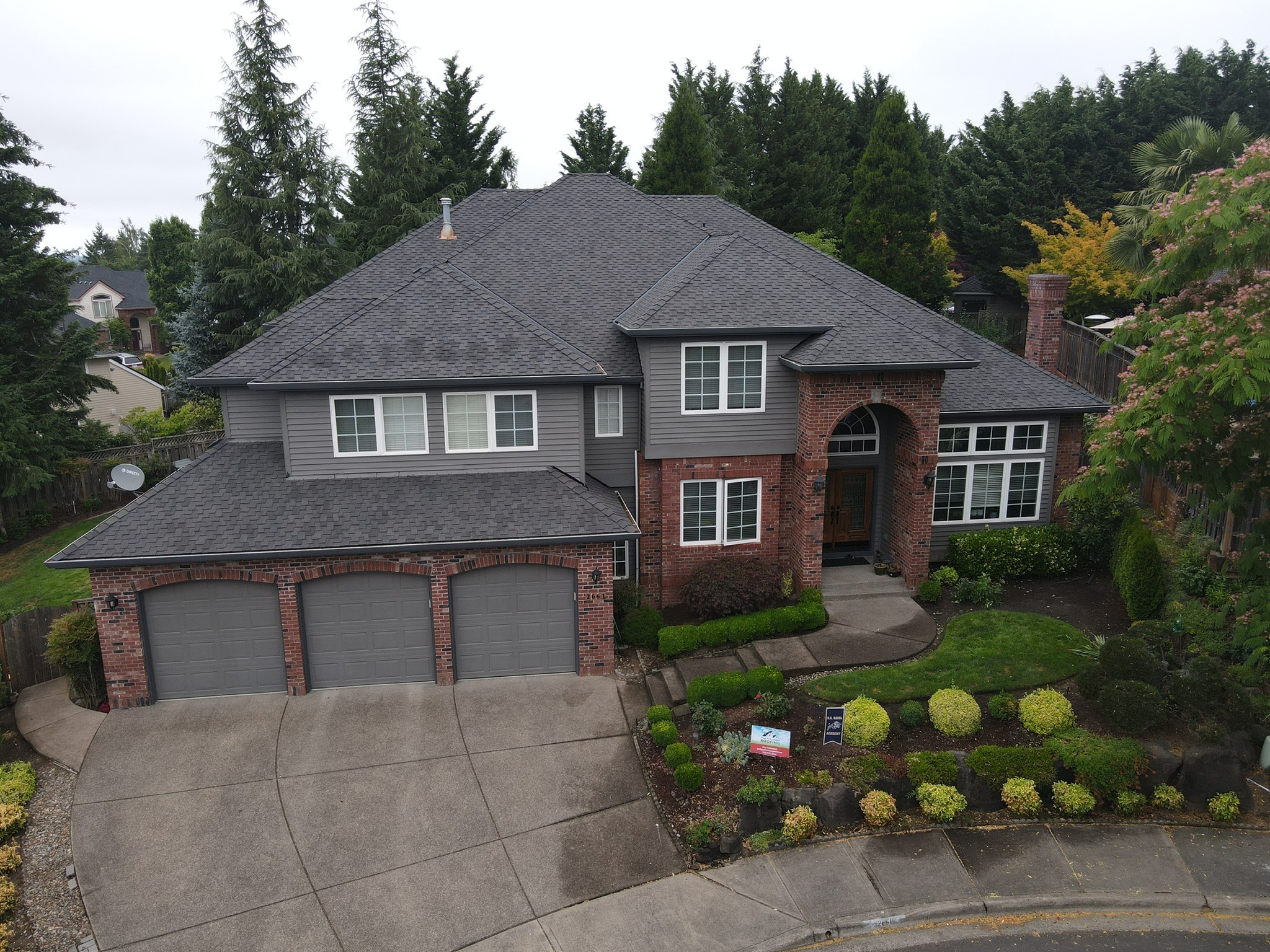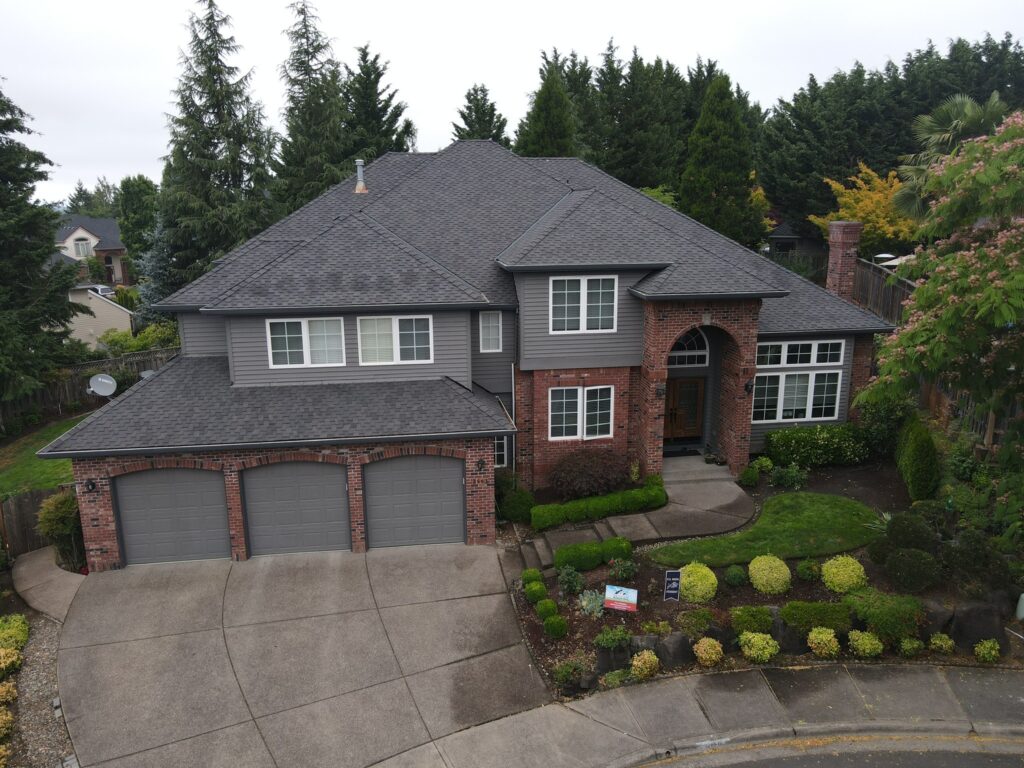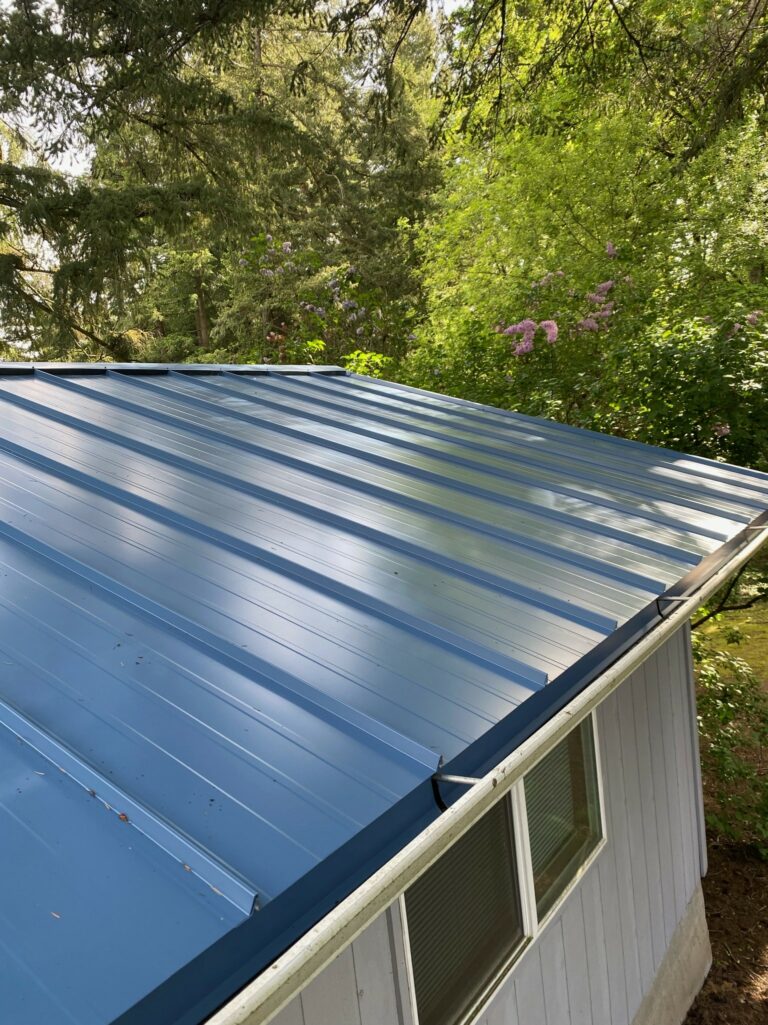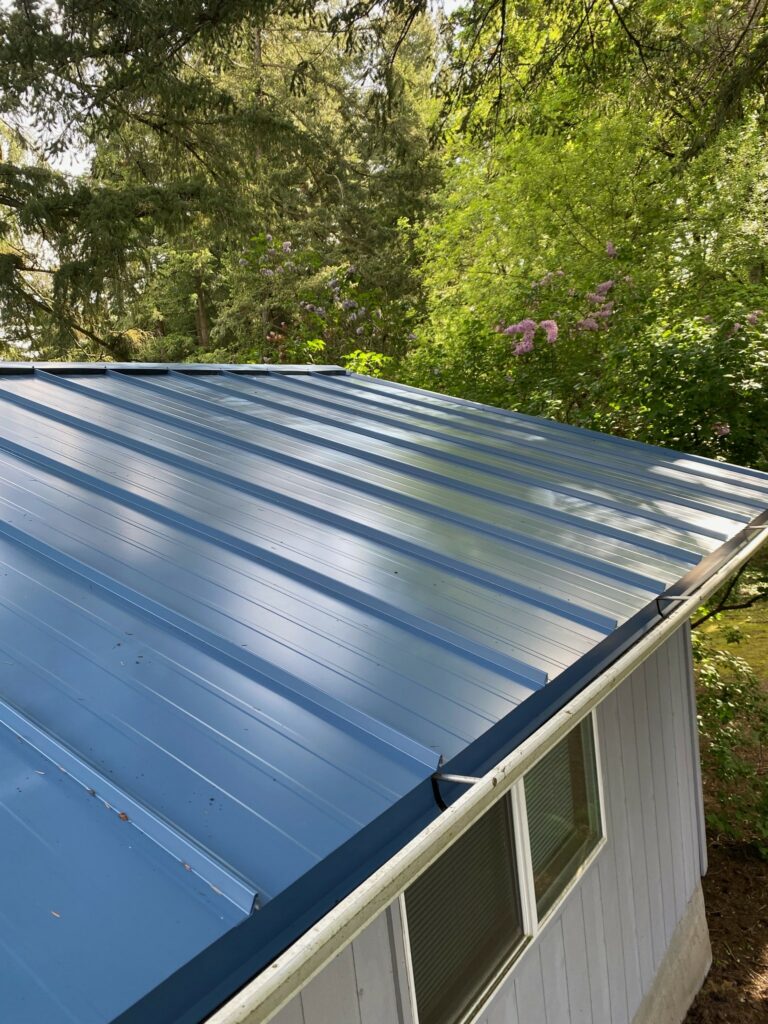 We hired *COMPANY NAME* for *SERVICE* and couldn't be happier with their service! From start to completion they were professional, on time, friendly, and were a pleasure to work with.
We couldn't be happier after the *SERVICE* service from *COMPANY NAME*. We will definitely be hiring them again in the future.
*COMPANY NAME* did an amazing job on our home. We would definitely recommend this company to anyone looking for professional *SERVICE*!
I highly recommend *COMPANY* to anyone who's looking for *SERVICE*. They were very thorough and reasonably priced as well!
Local. Trusted. Family Owned.
Professional Tile Roof Replacement in Oregon City, OR
Call Today If You're Looking for
Oregon City Roofers Near Me!
Sometimes, roofs get damaged to a point where it is futile to try to repair them. In this situation, replacing the roof is the best line of action. If this is the case with your roof, you need not worry, as Peak Performance Roofing Service has you covered in this regard. We offer many roof replacement services Oregon City, OR residents trust. Our services include tile roof replacement, shingle roof replacement, flat roof replacement, and commercial roof replacement. Stop searching for Oregon City roof replacement companies near me, and call us today!
Our flat roof replacement service in Oregon City, OR, is one of the specialized roof repair services that we offer. The service is a testament that regardless of your roof design or building type, we have the required expertise and experience to help you repair or replace your roof. Some of the other specialized roof repair and replacement services we offer include commercial roof replacement and shingle roof replacement.
Peak Performance Roofing Service is a family-owned business that understands the importance of having a house that also functions as a home. We help you make your house conducive by ensuring that you remain covered at all times. Reach out to us today for roof replacement Oregon City, OR residents trust!