Ridge cap: Roof Repair – Choosing A Ridge Vent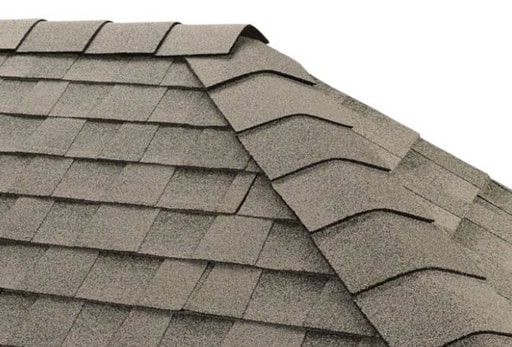 At the peak of the roof "ridge vent" is applied to allow air to circulate out of your attic. This is especially important in the summer when air temperatures exceed 70 degrees. A two or three inch hole is cut underneath the vent, usually the length of the house, to enable hot air to escape. Air should enter through the soffit vent, which is behind the gutter under the overhang, and then rise upwards to exit through the ridge along the peak of the roof.


There are two main types to choose from. Metal ridge vent is a quicker diy (do it yourself) roof project and less expensive to repair or install whereas shingle vent is the opposite but more appealing aesthetically.


Metal aluminum ridge vent comes in black, brown and mill finish either 8 or 10 feet long. I install rubber end plugs at both ends and overlap each section about five inches with sealant in between the overlap. It should be nailed with 1-1/4″ roofing nails into each rafter or truss to prevent the nails from coming loose over time. All the nail heads should be sealed with polyurethane. Failure to install the vent properly may result premature failure in high winds.


Shingle over ridge vent looks better because the plastic vent material is covered with shingles that match the rest of the roof. The plastic sections are four feet long and butt each other to form a continuous length over the area to be vented. Once these pieces are installed the cap shingles will need to be individually nailed with at least 2 inch roofing nails.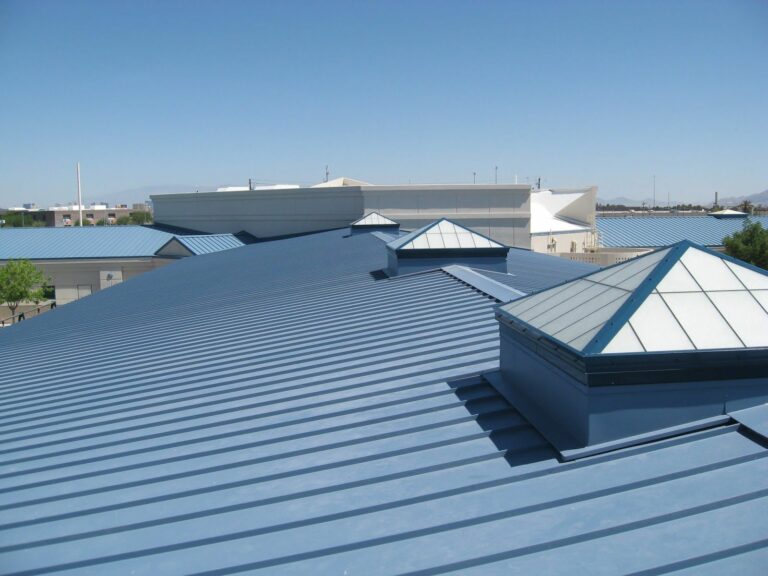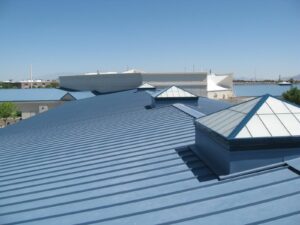 Back to all It is unfortunate that a majority of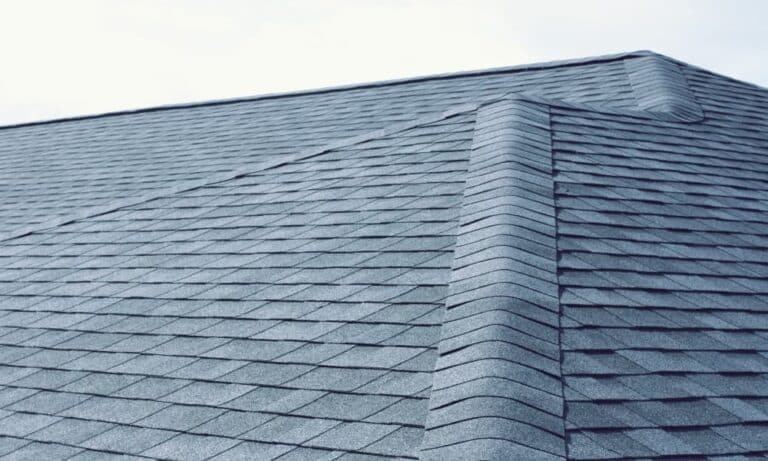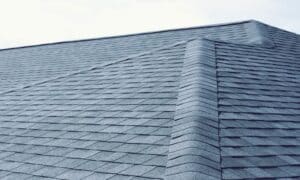 Back to all Shingle Roofing Choosing the right shingle for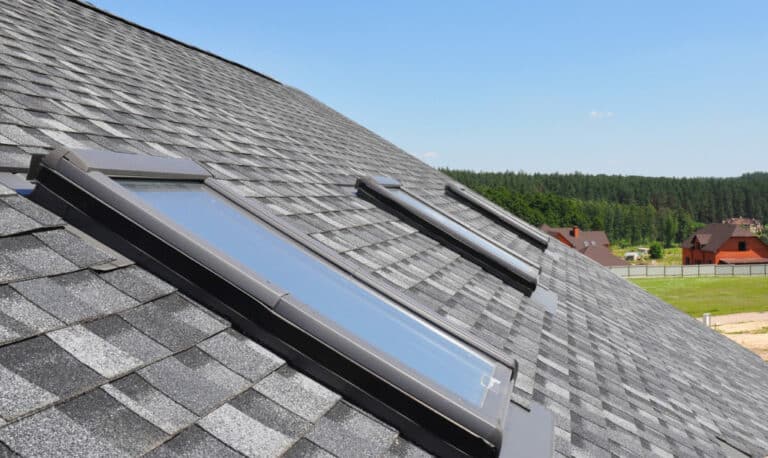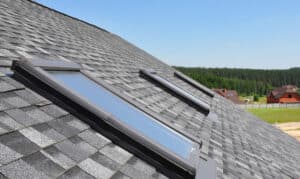 Back to all Nothing brings more life into your home